Lela Kenchana Turkish For Beginner and Kidz 20-27Lbs @ 28Inches
Providing for aspiring kid archers with everything they need to get started and learn to hit the target.
Recommended for children from 5 to 12 years old which requires adult supervision.
Arrouha are designing equipment to specifically fit the needs of kids to ensure can safely develop their archery skills.
Specifications
Draw Weight : 20 – 27Lbs
Draw Weigth : 28 Inches
Bow Length (Strung) : 42 Inches
Bow Material : Highstrength Epoxy Fiberglass
Handle Grip : Black Leather
Limb Wrapped : PU Leather black
Includes :
1pc x Lela Kenchana Bow
1pc x Premium Quiver
5pc x Pure Carbon Arrow
1pc x Polyster Bow Sock
1pc x Nocking Point
1pc x Leather Thumbguard
Designer: Zairol Daud
Arrouha Archery Malaysia
Note :
If you wish to order for kids please get advise before proceed order to avoid misunderstanding for requirement such arrow rest and so on.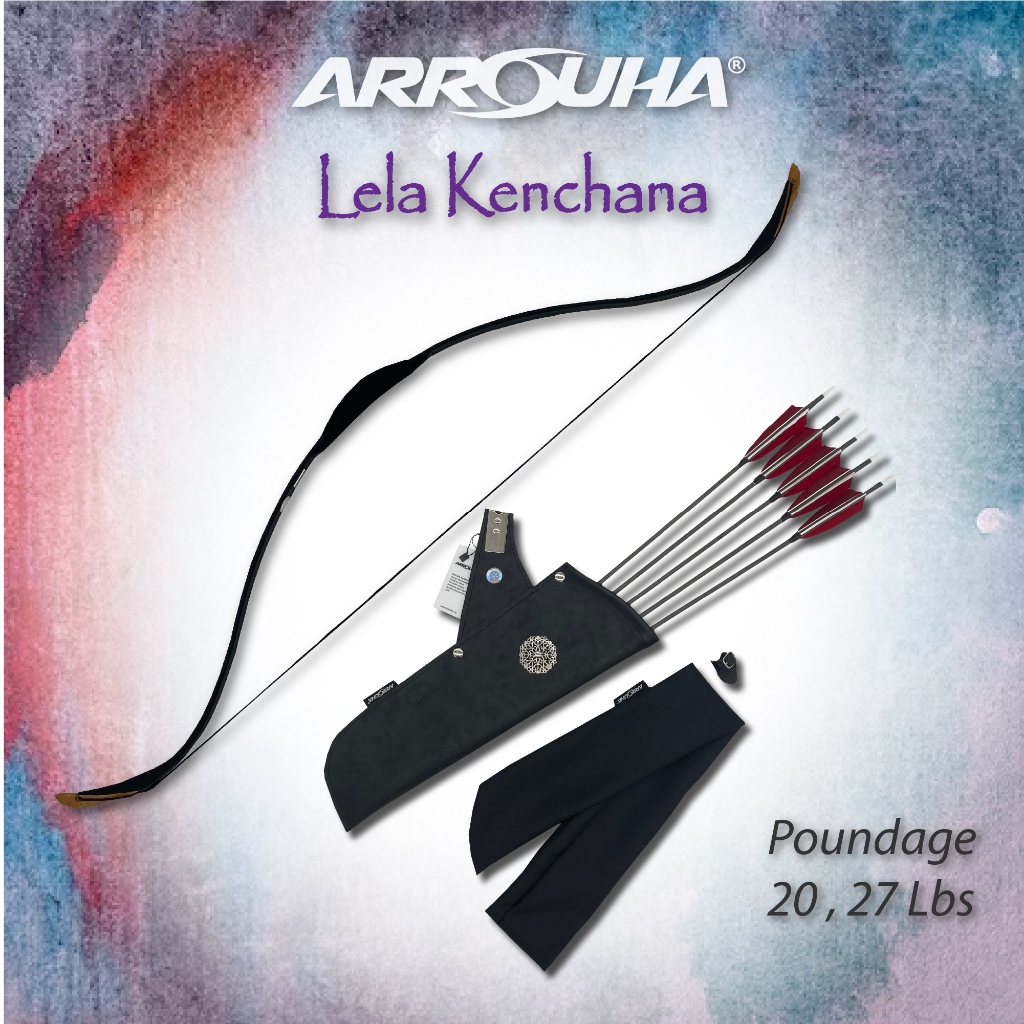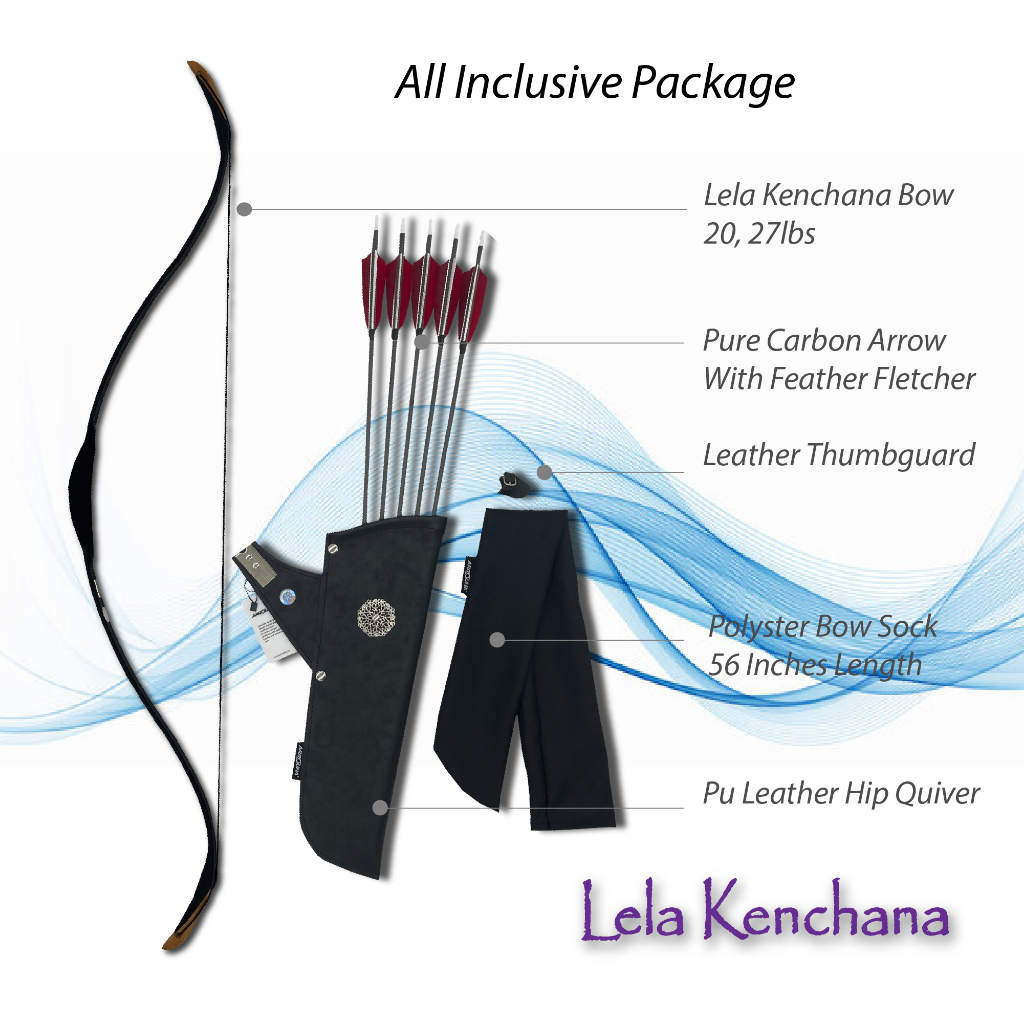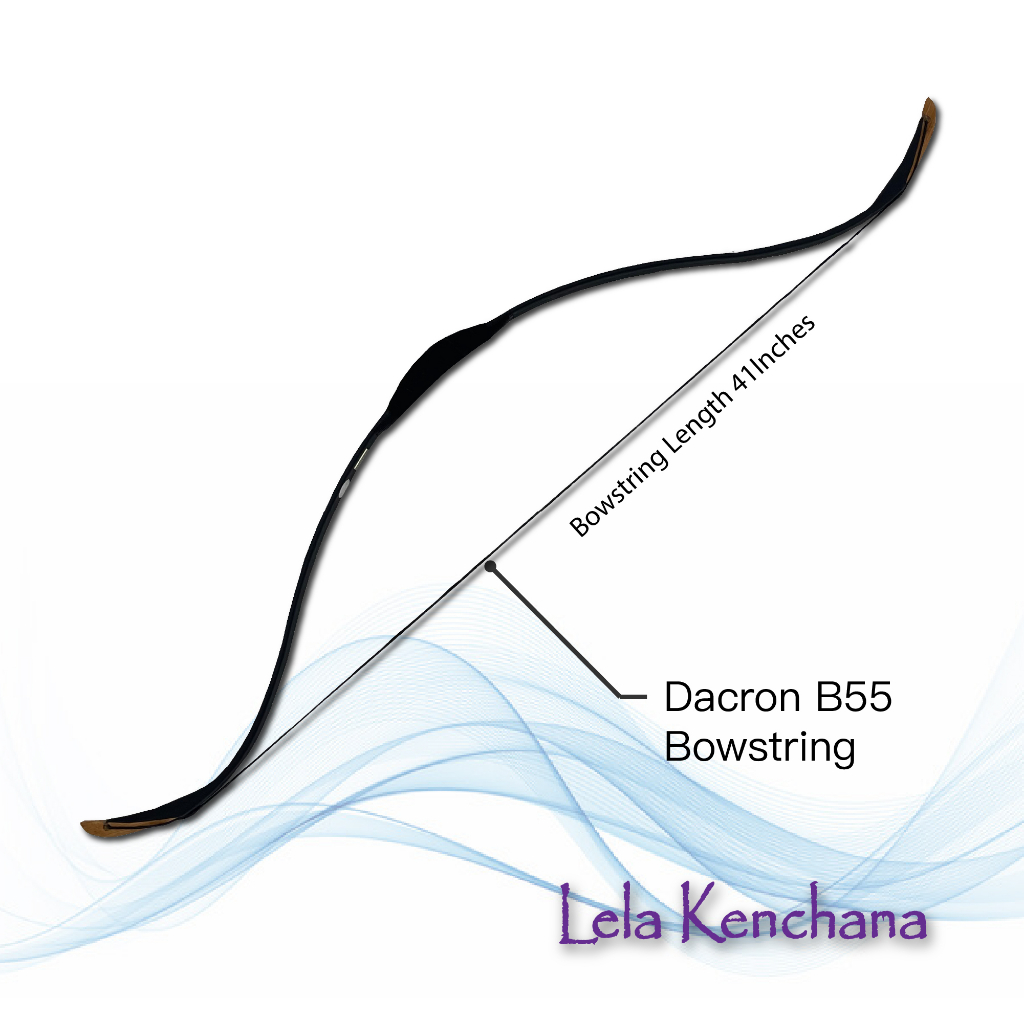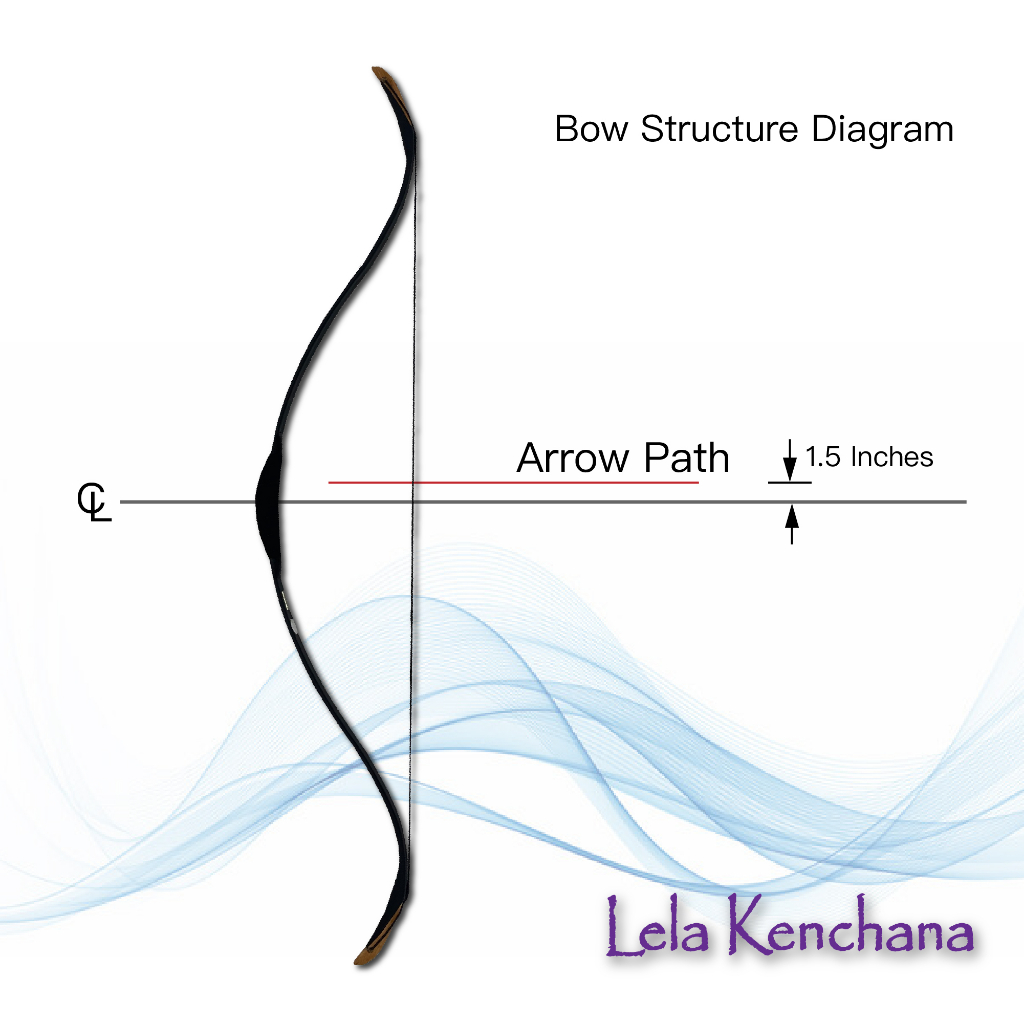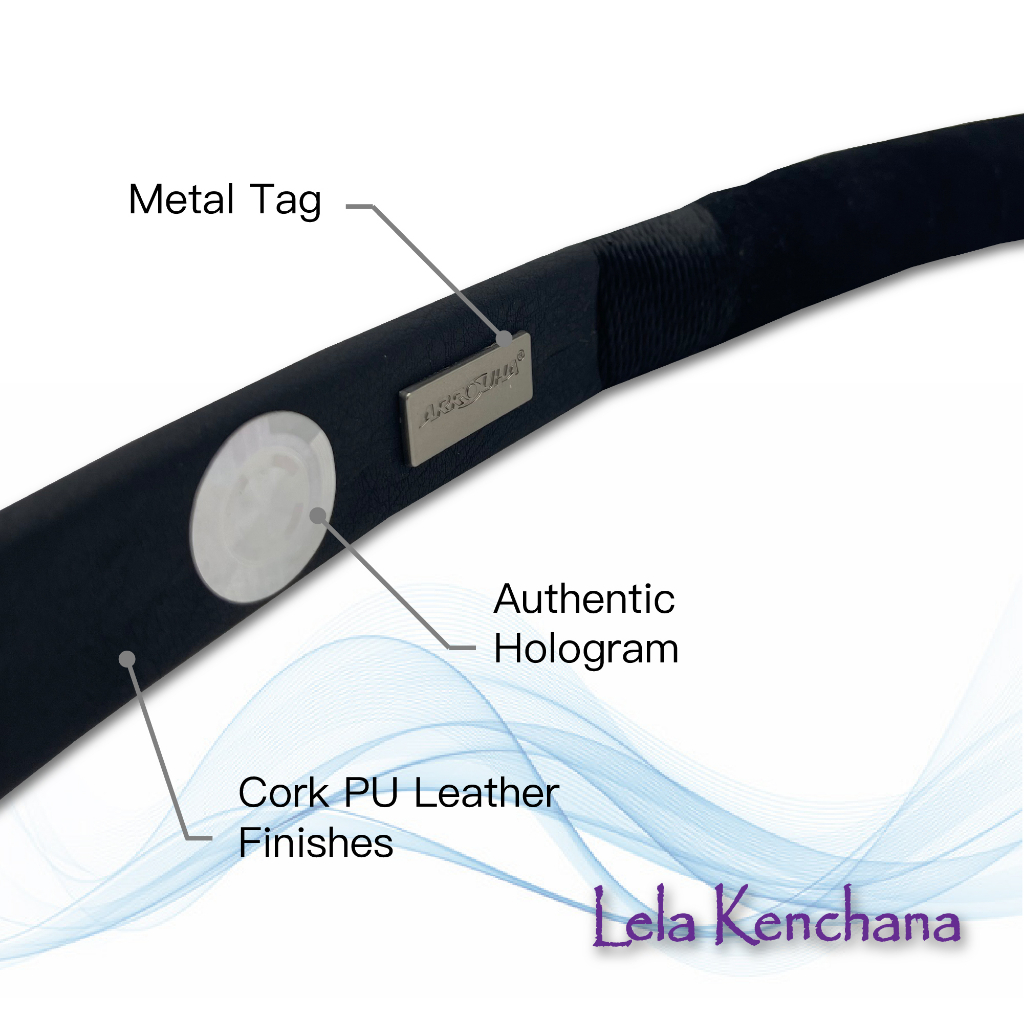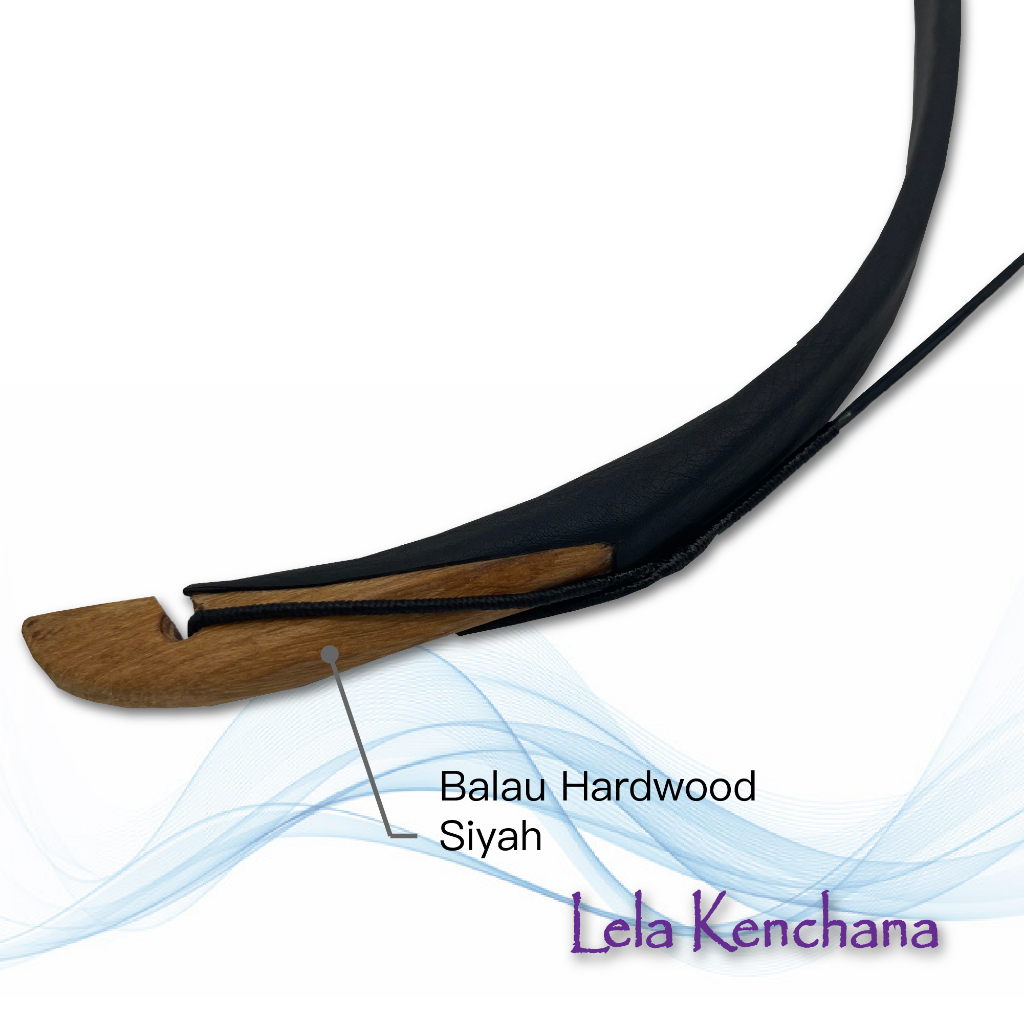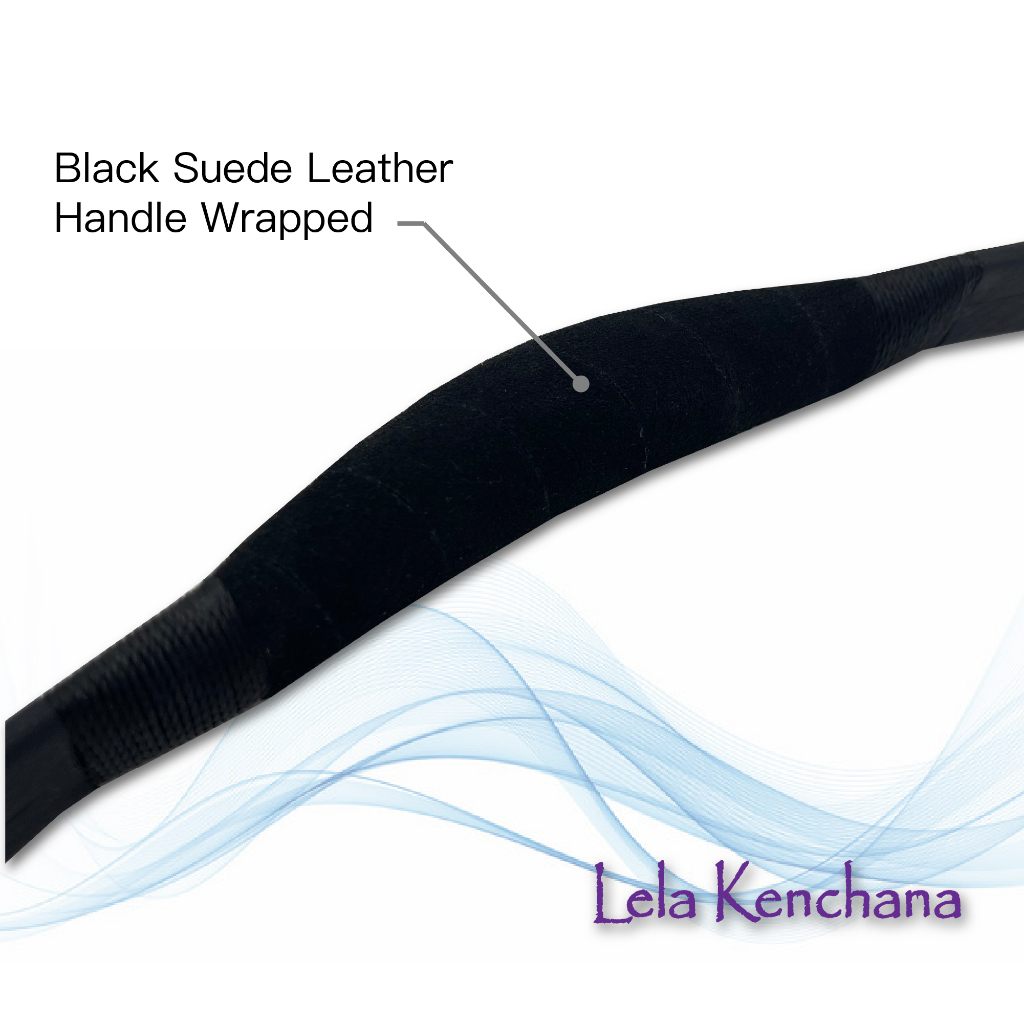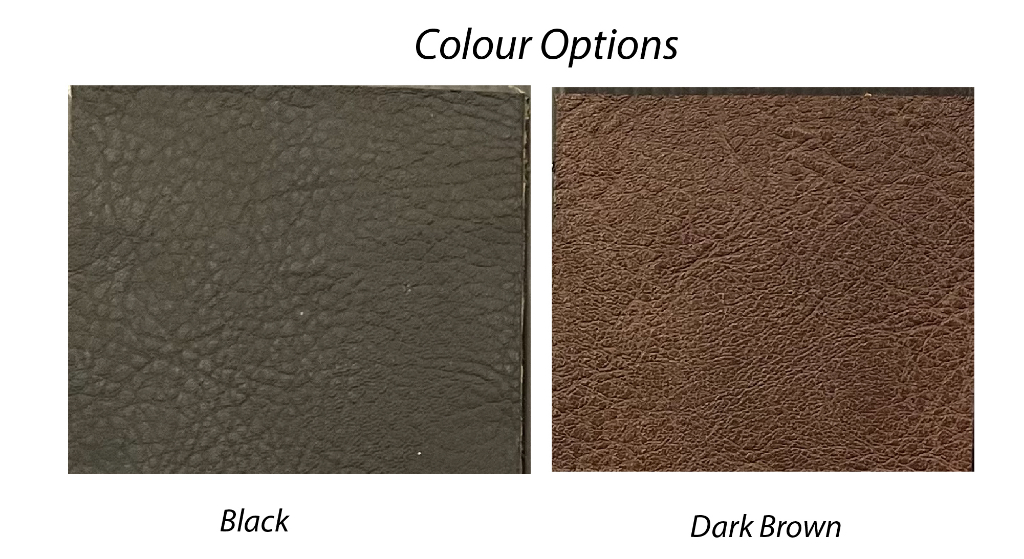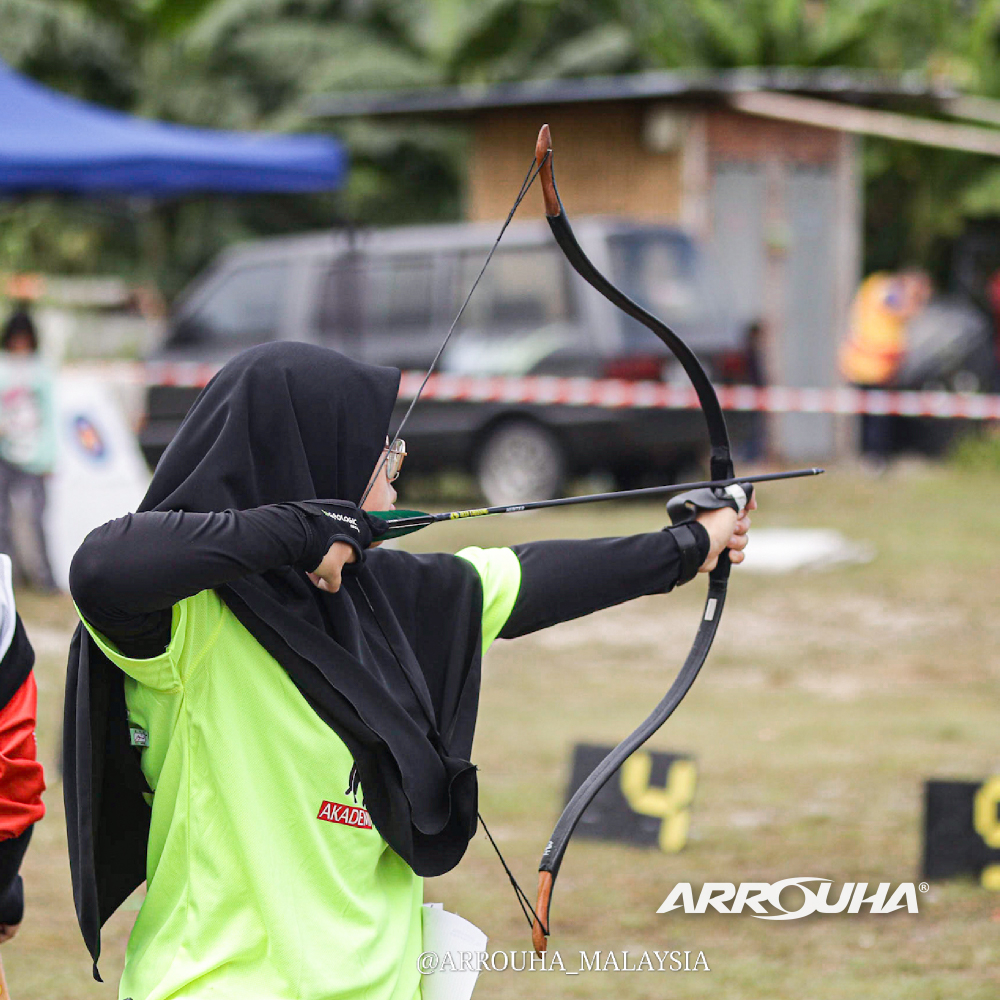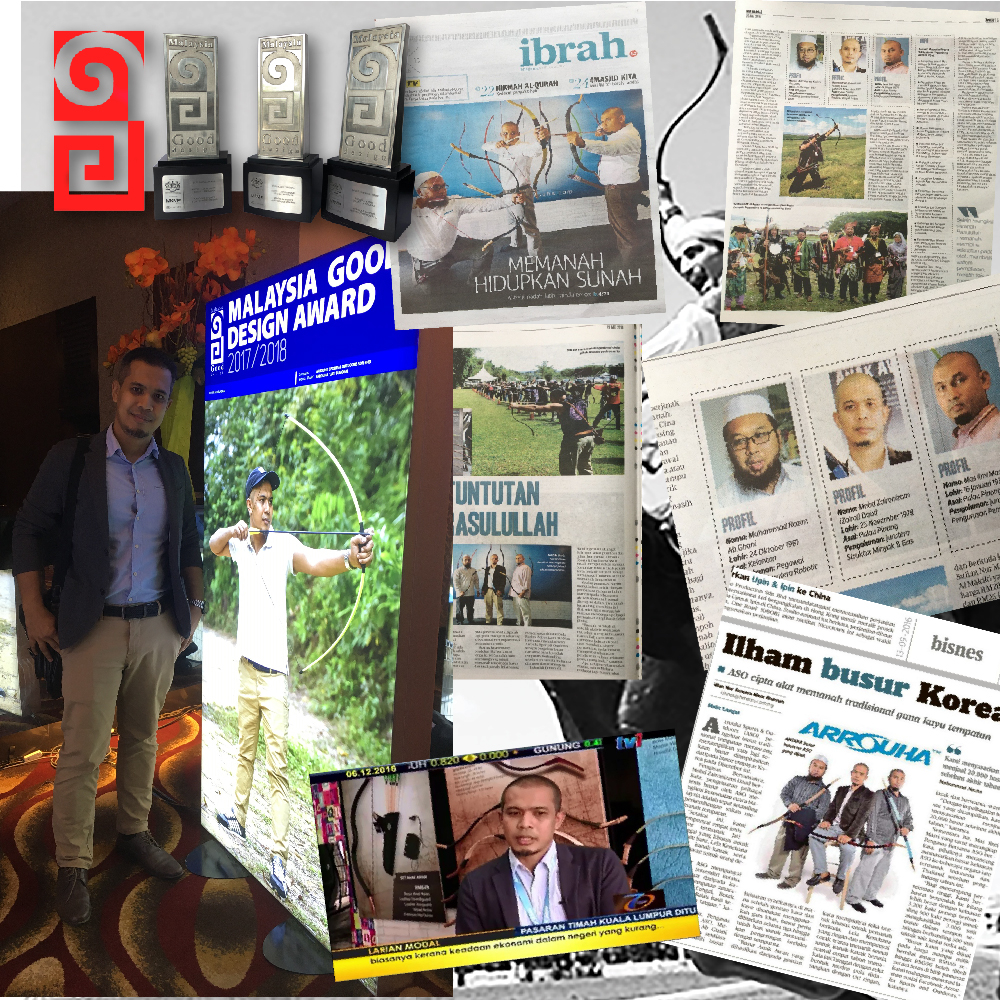 #panahtradisionalmelayu
#jualpanahtradisionalmurah
#busurpanah
#kedaijualpanahdimalaysia
#anakpanah
#busurpanahtradisional
#anakpanahinenglish
#hargaanakpanahfiber
#arrouha
#arrouhaarchery
#arrouha #memanah #lelakenchana #archery #setarchery #busurpanah #bowandarrow #huntingbow #kidarchery #memanahsunnah
*** Nota ***
Terima kasih atas pesanan yang diterima dan sokongan, pihak kami akan menghantar barang dalam tempoh ditetapkan oleh Pihak Shopee sekiranya barang dapat disediakan lebih awal maka pihak kami akan terus hantar dalam tempoh segera.
Tiada Request Urgent Shipment
Terima kasih 🤝👍🏻👍🏻 🏹