This quiver has proved to be a popular design with people who are just starting out in horse archery as well as seasoned competitors.
The quiver offers fast draw while securely holding 12 arrows. The quiver is held securely in place by the wide belt loop as well as a sturdy leg strap that buckles at the front for easy access.
The shape of this quiver is inspired by the simple traditional design.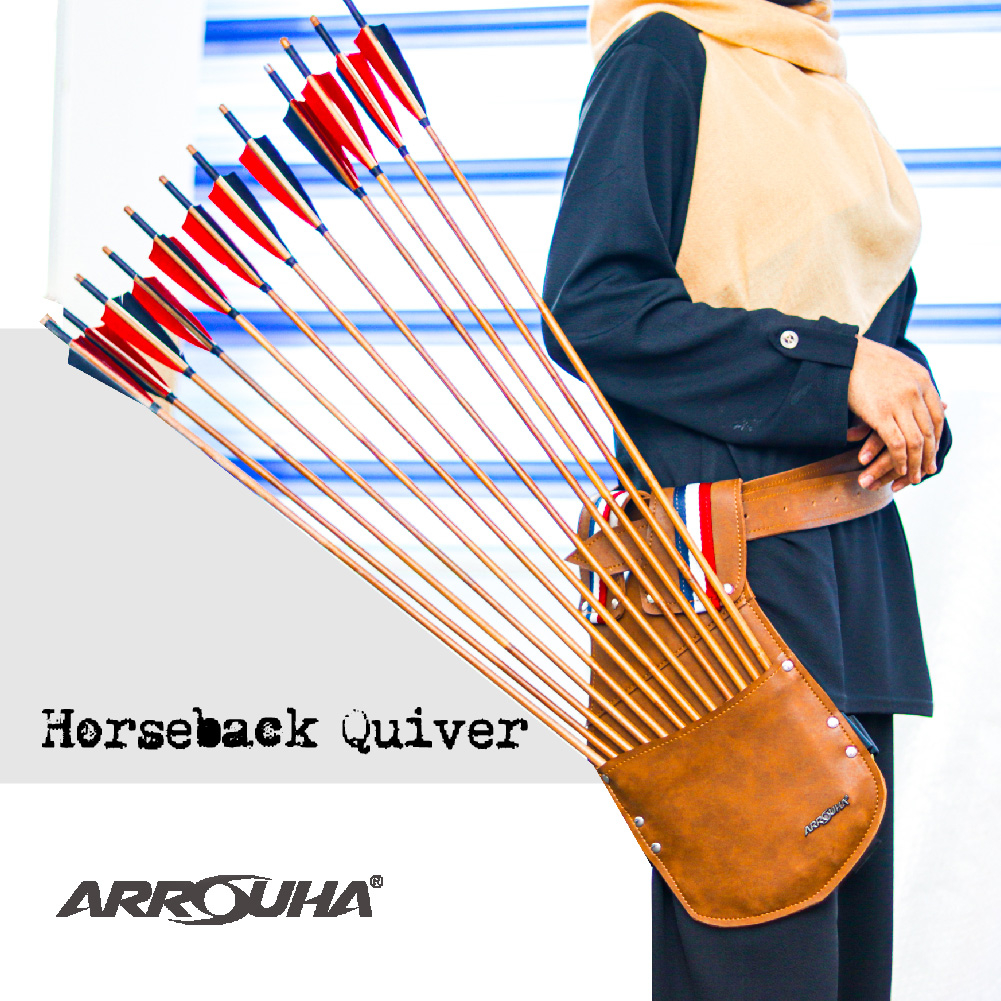 Material : PU Leather
** Belt inclusive
Colour Option :
Black Matte
Brown
Dark Brown
Purposely made for you,
Zairol Daud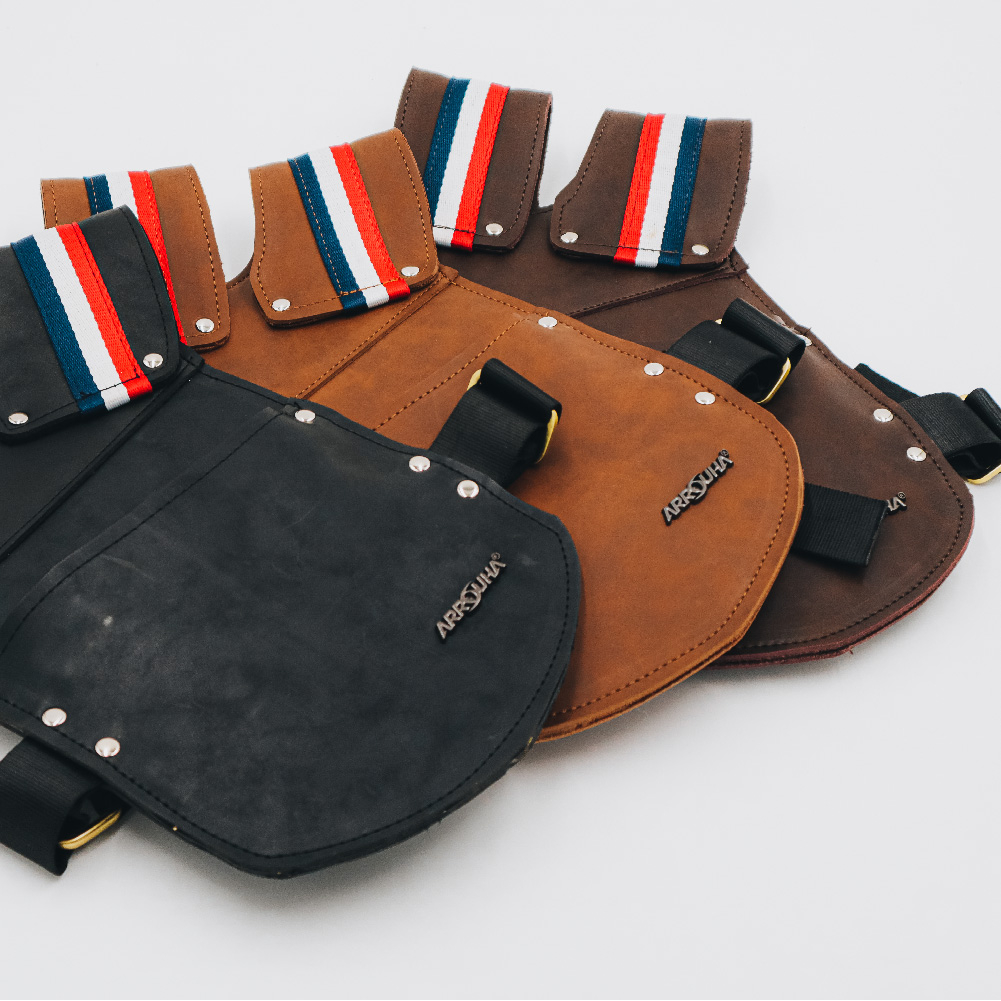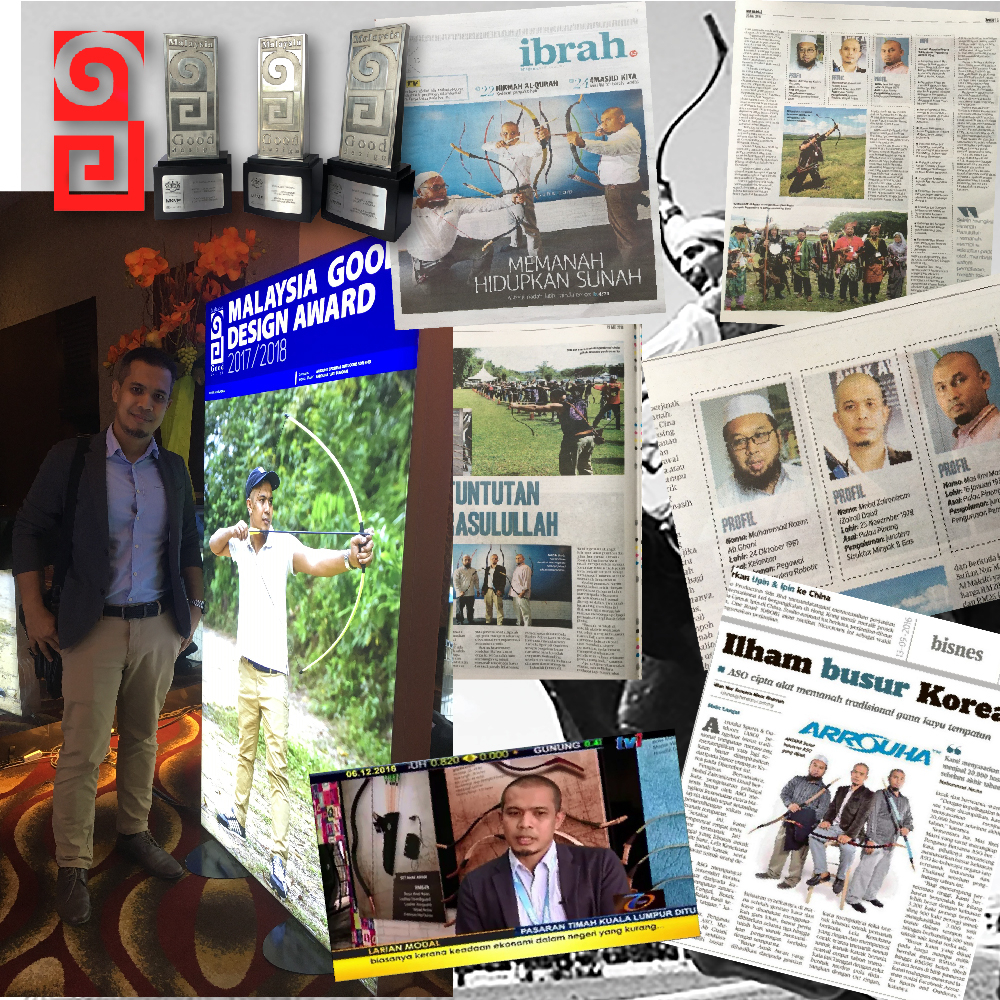 #panahtradisionalmelayu
#jualpanahtradisionalmurah
#busurpanah
#kedaijualpanahdimalaysia
#anakpanah
#busurpanahtradisional
#anakpanahinenglish
#hargaanakpanahfiber
#arrouha
#arrouhaarchery