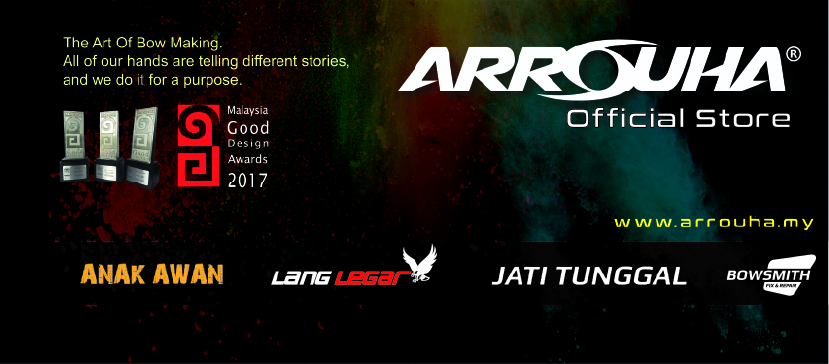 Bow String Silencers made from high quality Genuine Leather Rabbit Fur, smooth, soft and not easy to lose hair.
Effectively reduces bowstring vibration and noise, improve your shooting accuracy.
Provides additional protection against the elements by keeping moisture away from the strings.
Lightweight and durable, easy to install, suitable for all kinds of traditional recurve/longbows, etc.
Natural materials last for years.
Lightweight fur weighs
Sold by the pair, each
Size :
>>> 10 x 150mm
>>> 15 x 200mm
Color :
>>> Grey
>>> Brown
Prepare Only For You!
Arrouha Team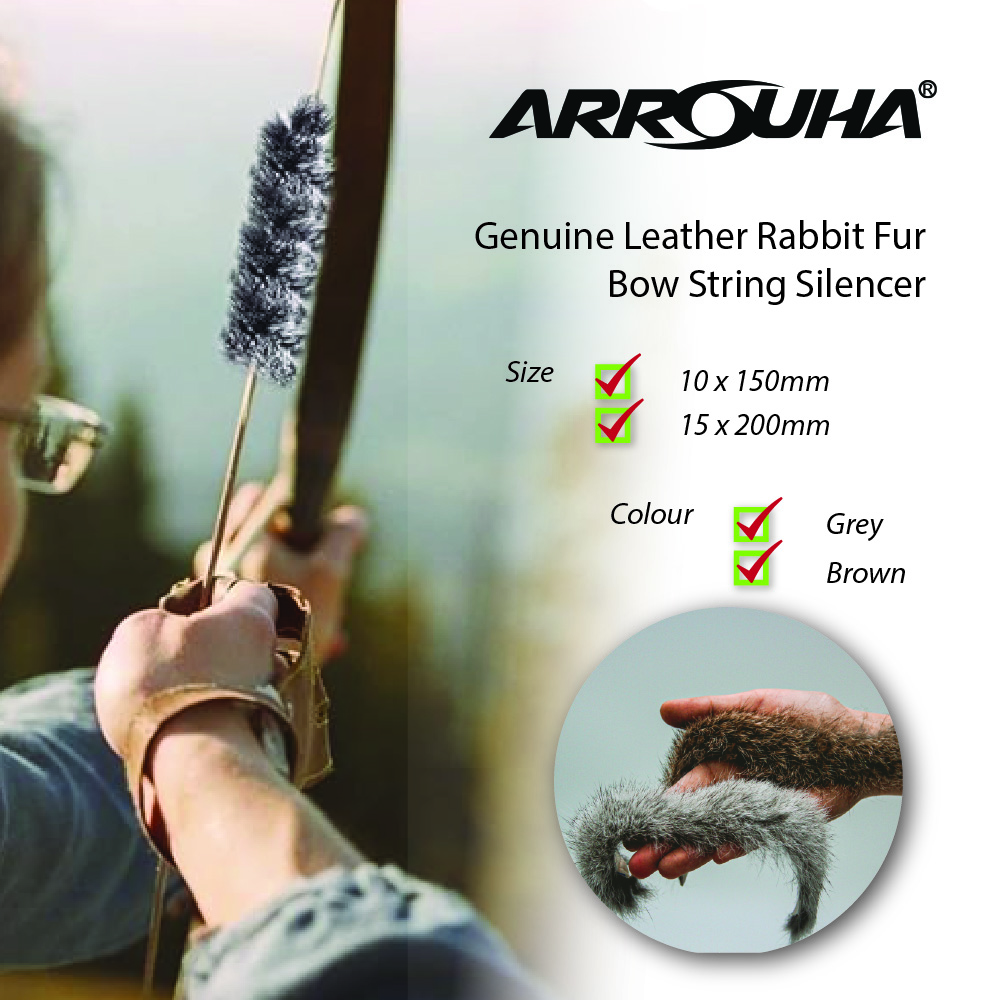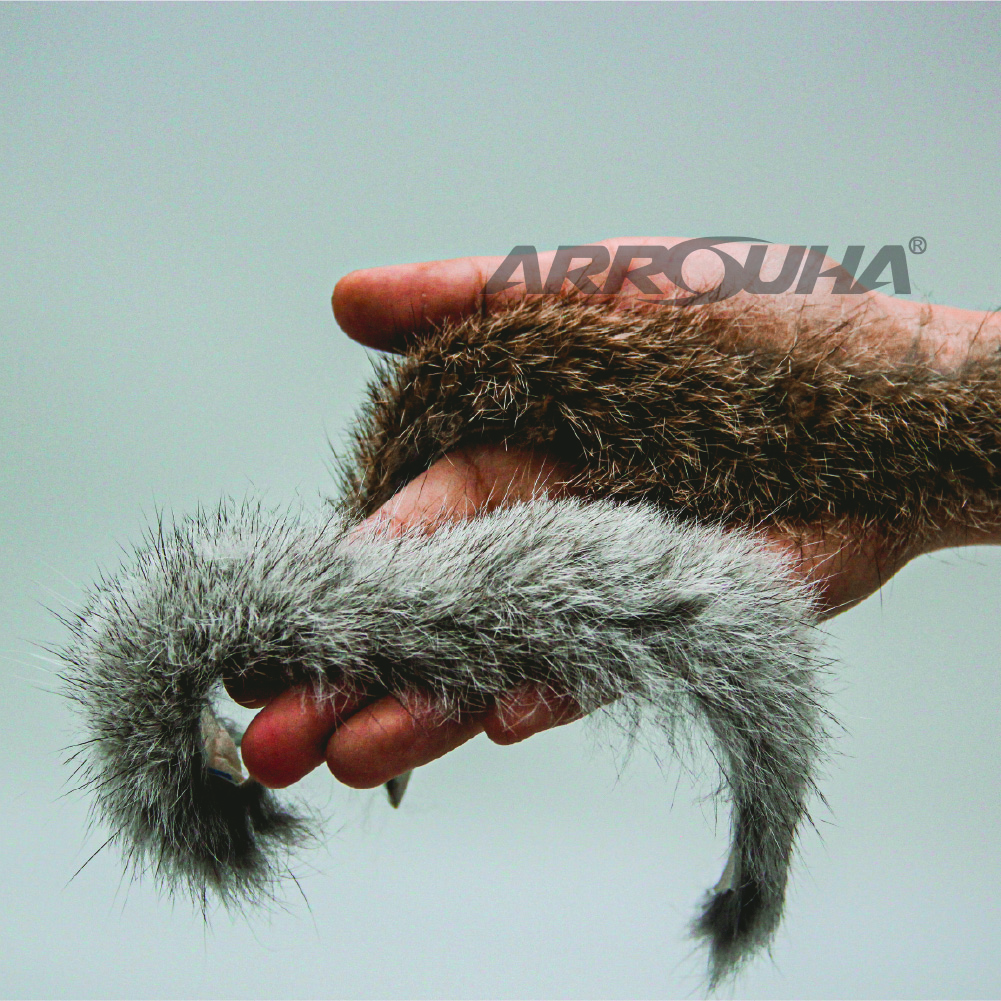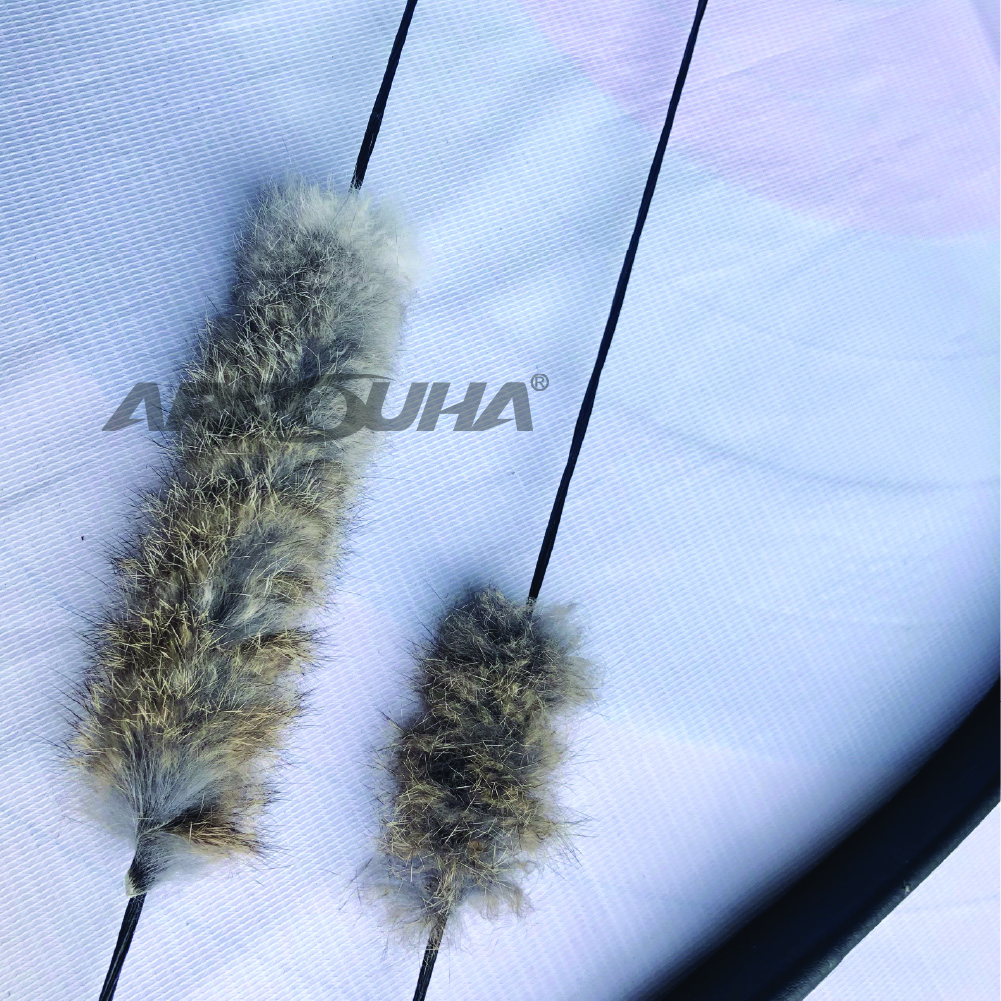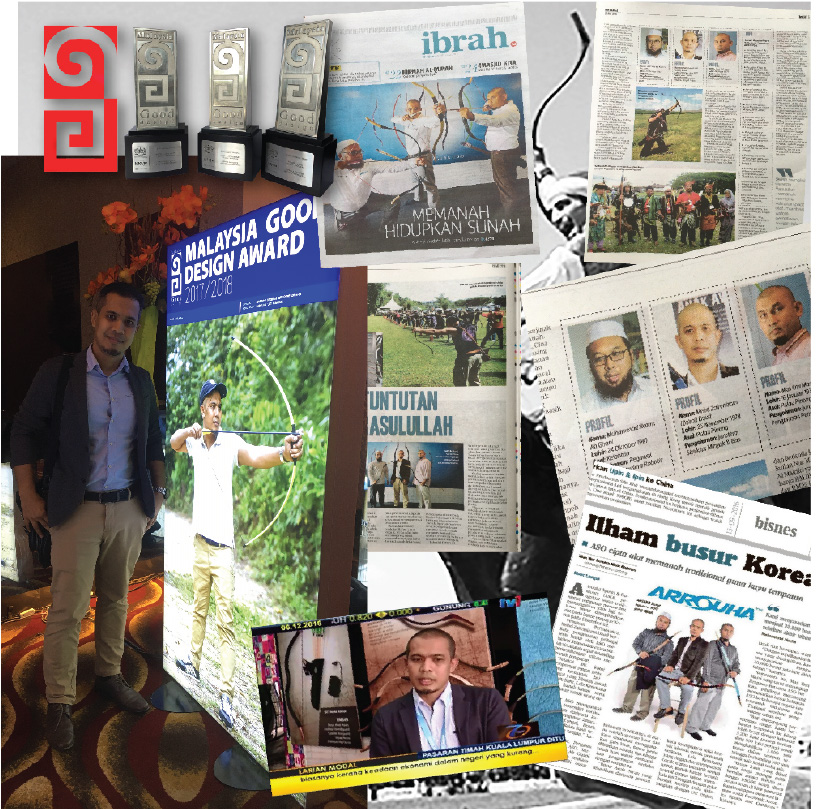 #panahtradisionalmelayu
#jualpanahtradisionalmurah
#busurpanah
#kedaijualpanahdimalaysia
#anakpanah
#busurpanahtradisional
#anakpanahinenglish
#hargaanakpanahfiber
#arrouha
#arrouhaarchery