This simple Pocket Quiver are designed to fit most back pockets. It is fits for right and left handed archer.
Features;
* Fits in back pocket
* Easily holds six arrows (carbon, fibreglass, bamboo, wood etc.)
* Weighs approximately 100grams
* Approximately 12cm Wide x 20cm Height
* Handcrafted with premium quality PU synthetic leather
* Nylon stitching
* Rivets
* Arrouha Golden Embossed
Note: Belt are not included
Tali Pinggang tidak disertakan sekali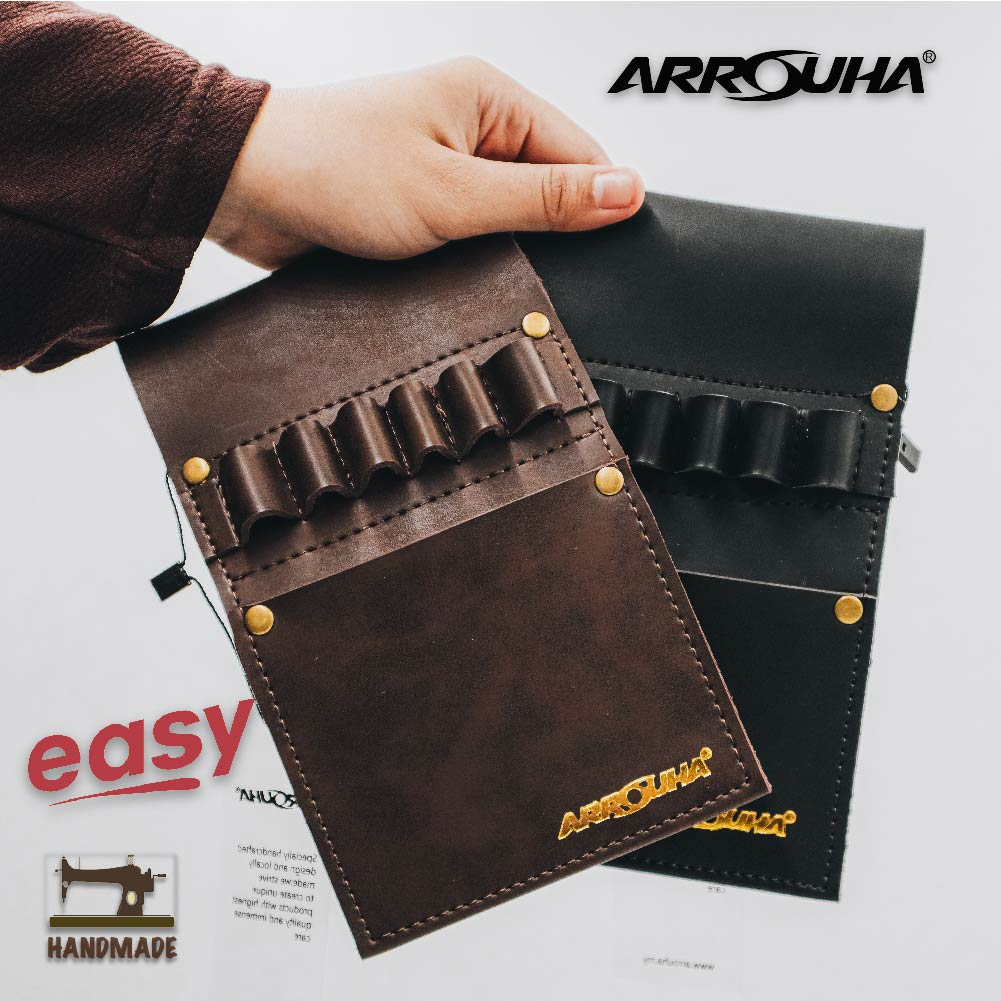 This Item Was HandMade With Special Care, Just For You!
*** Nota Untuk Sahabat Semua ***
Sila anggaran size dan kegunaan mengikut gambar dan video disertakan didalam iklan.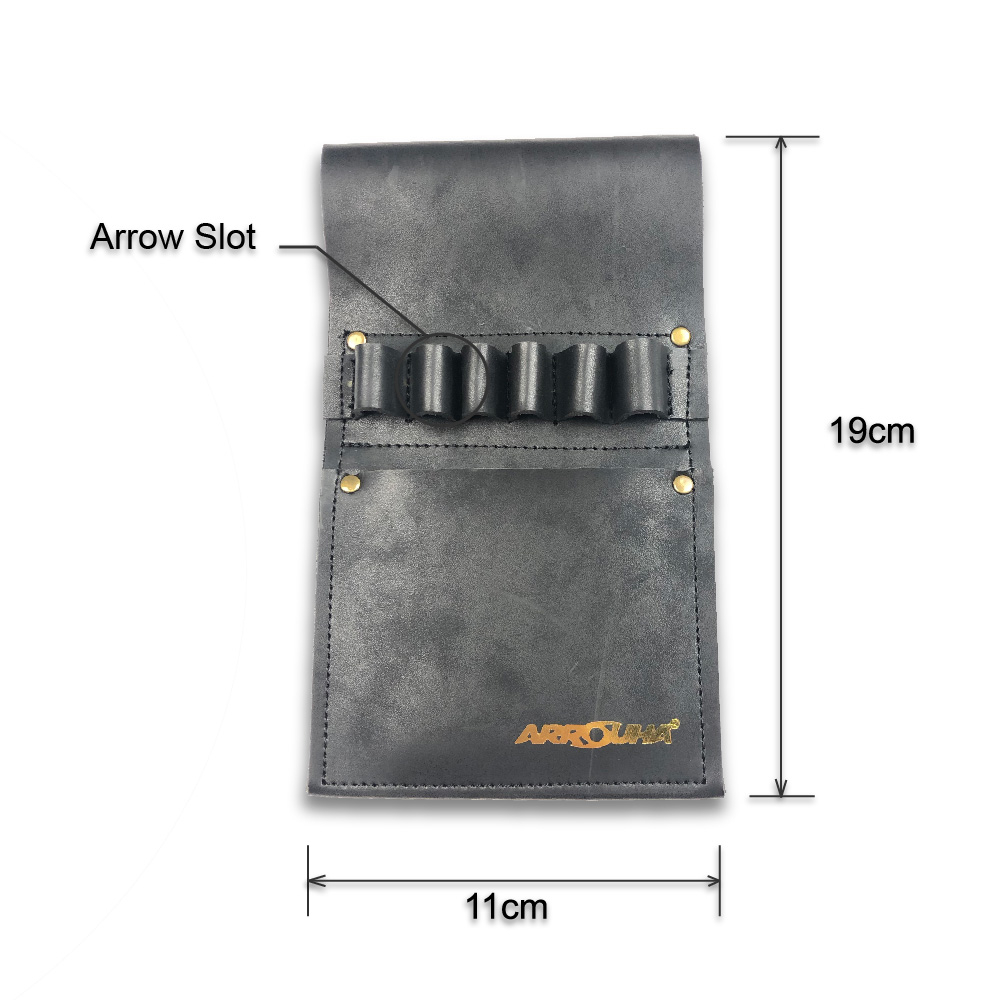 Designed by ;
Zairol Daud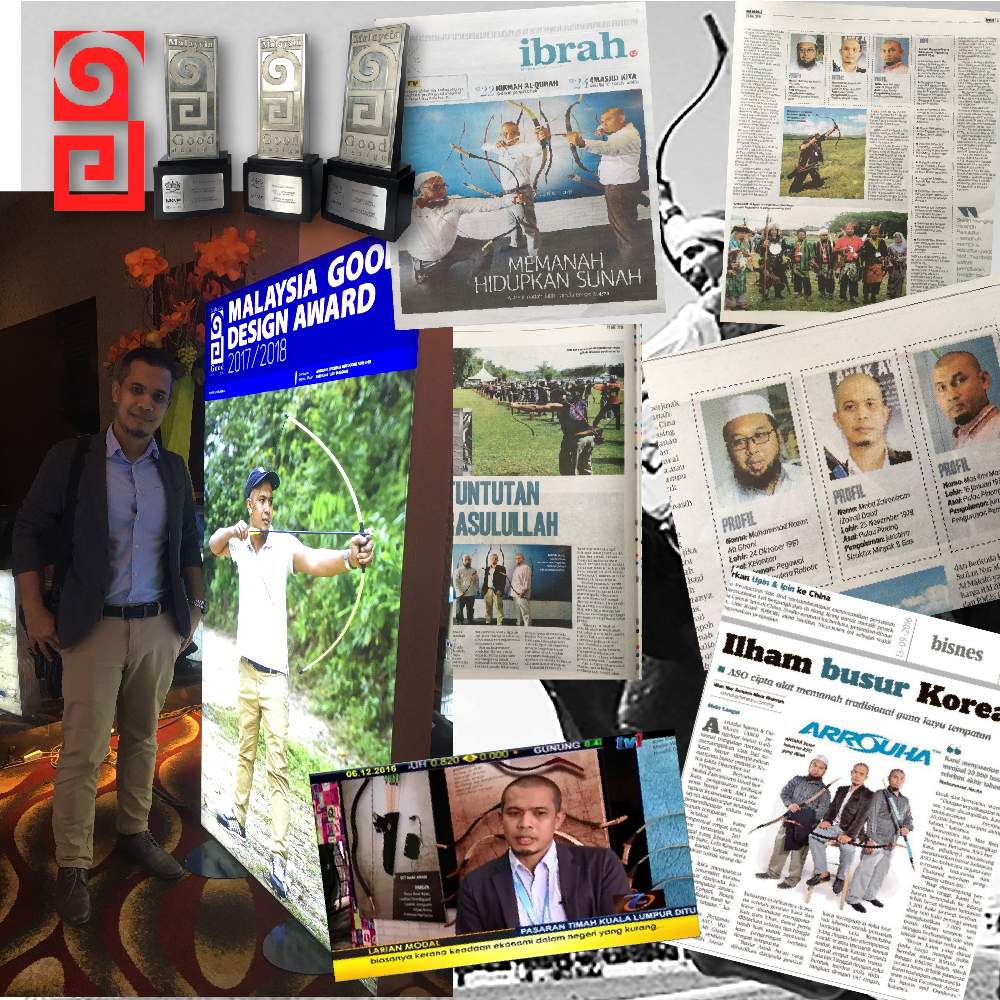 #arrouha
#panahtradisionalmelayu
#jualpanahtradisionalmurah
#busurpanah
#kedaijualpanahdimalaysia
#anakpanah
#busurpanahtradisional
#anakpanahinenglish
#hargaanakpanahfiber