Like the ancient bows, these modern ones are made without arrow rests. So will be used right- or left- handed. Most folk use a leather glove to protect were the arrow passes over the side of the bow hand. This most comfortable bow with physical dimension of 44 inches bowstrung length. Commonly being used by adult.
Material : Epoxy Fiberglass
Bow Strung Length : 44Inches
Draw Weight : 30, 35 and 40Lbs @ draw length 28 Inches
Mass Weight : 310grams
Bowstring : Dacron BCY B55
Wood : Balau Hardwood
Handle : Black Leather Milled
Finishes : PU Black Luxury and Ancient looks
**** Special Smart Package Includes ****
5 x Pure Carbon Arrows
Nocking Clip ( clipped at bow string )
PU Premium Hip Quiver
Polyster Bow Sock
Leather Thumbguard
Specially Made For You!
Sincerely by
Zairol Daud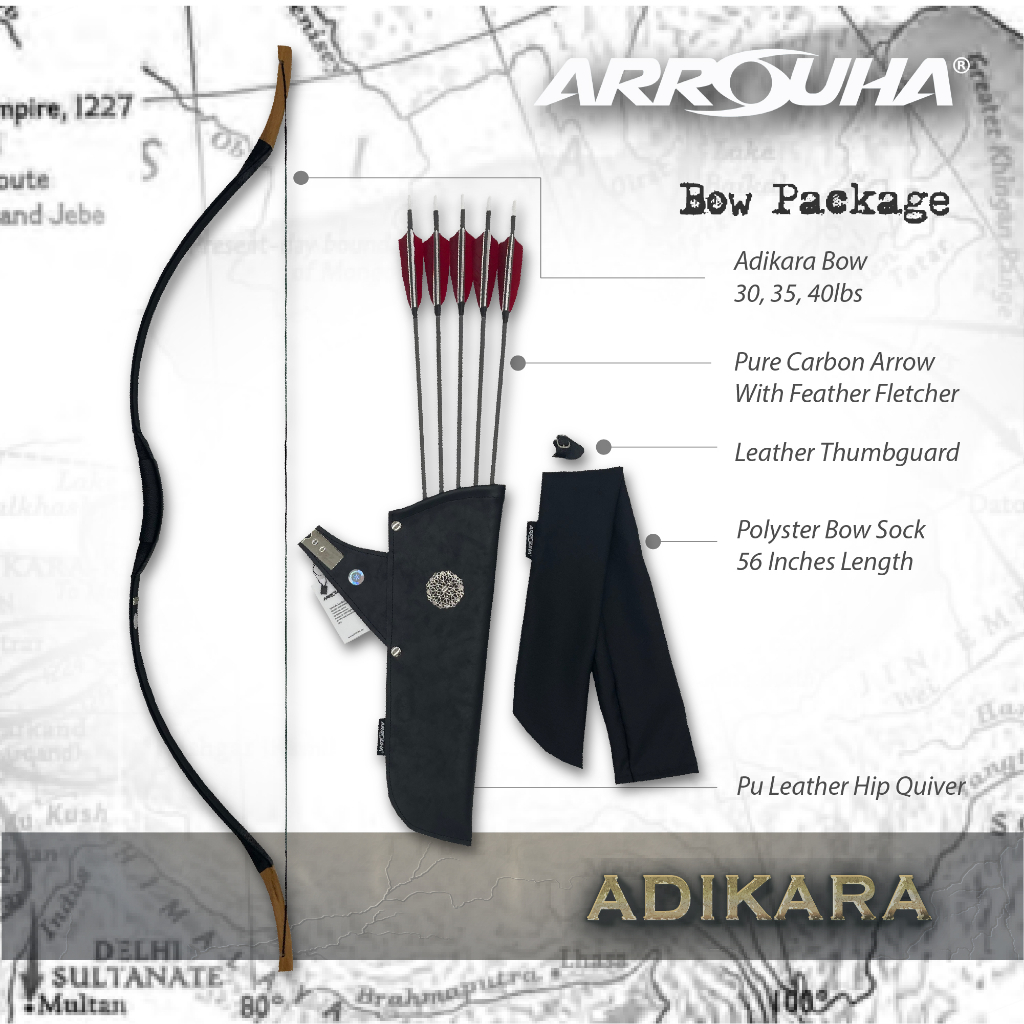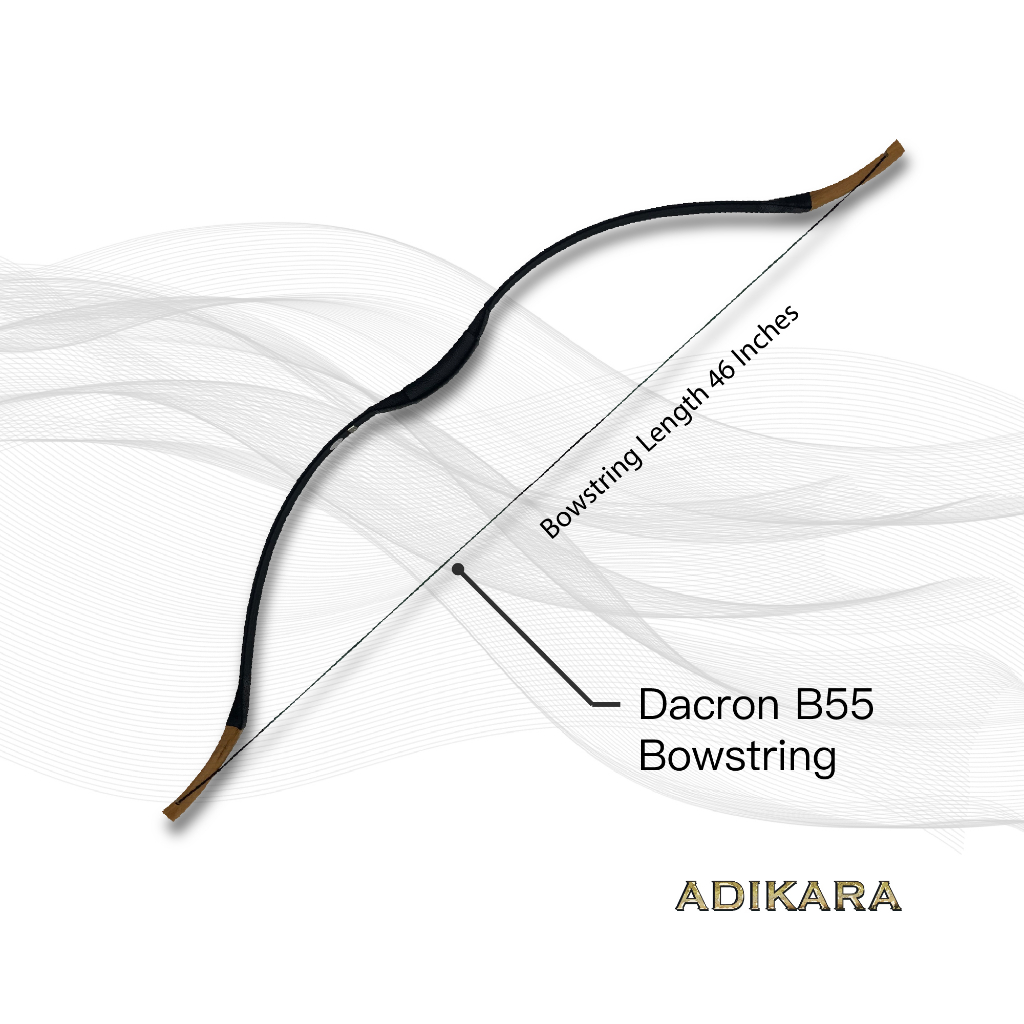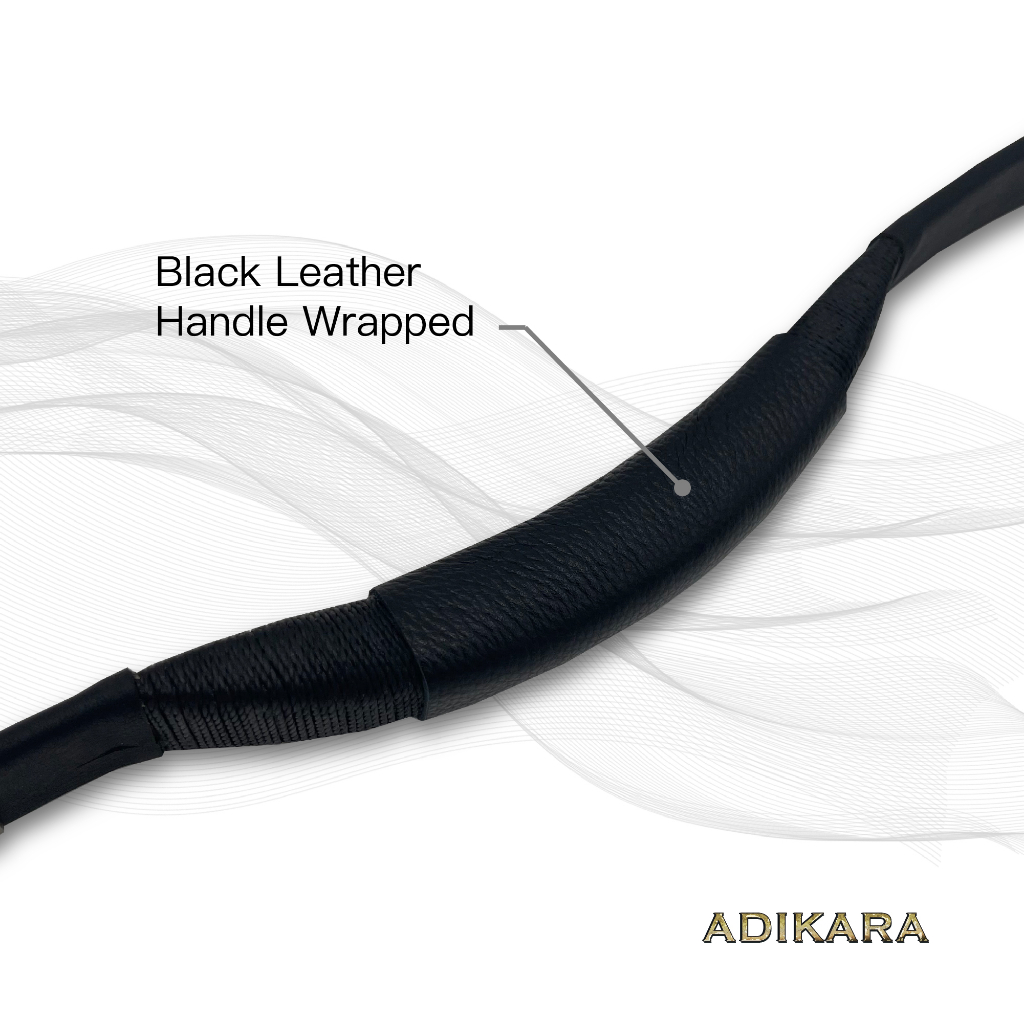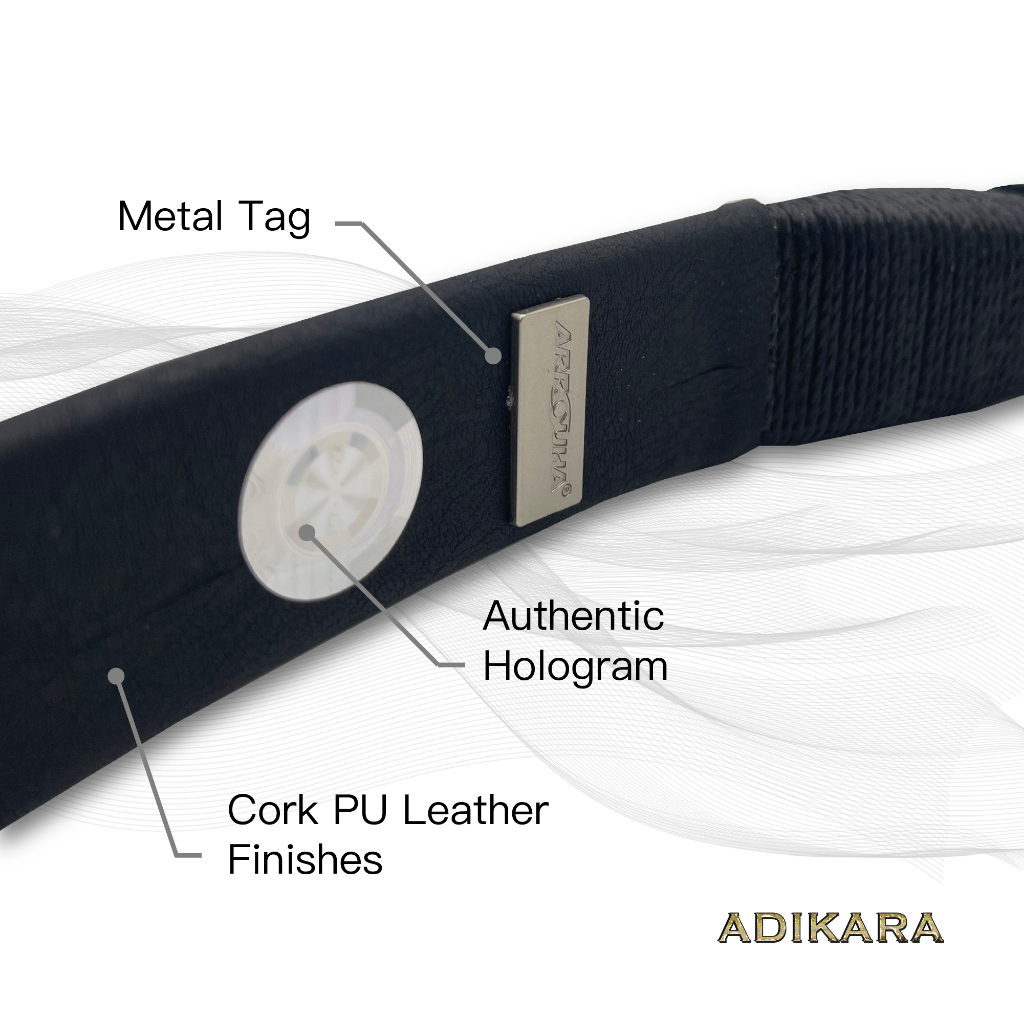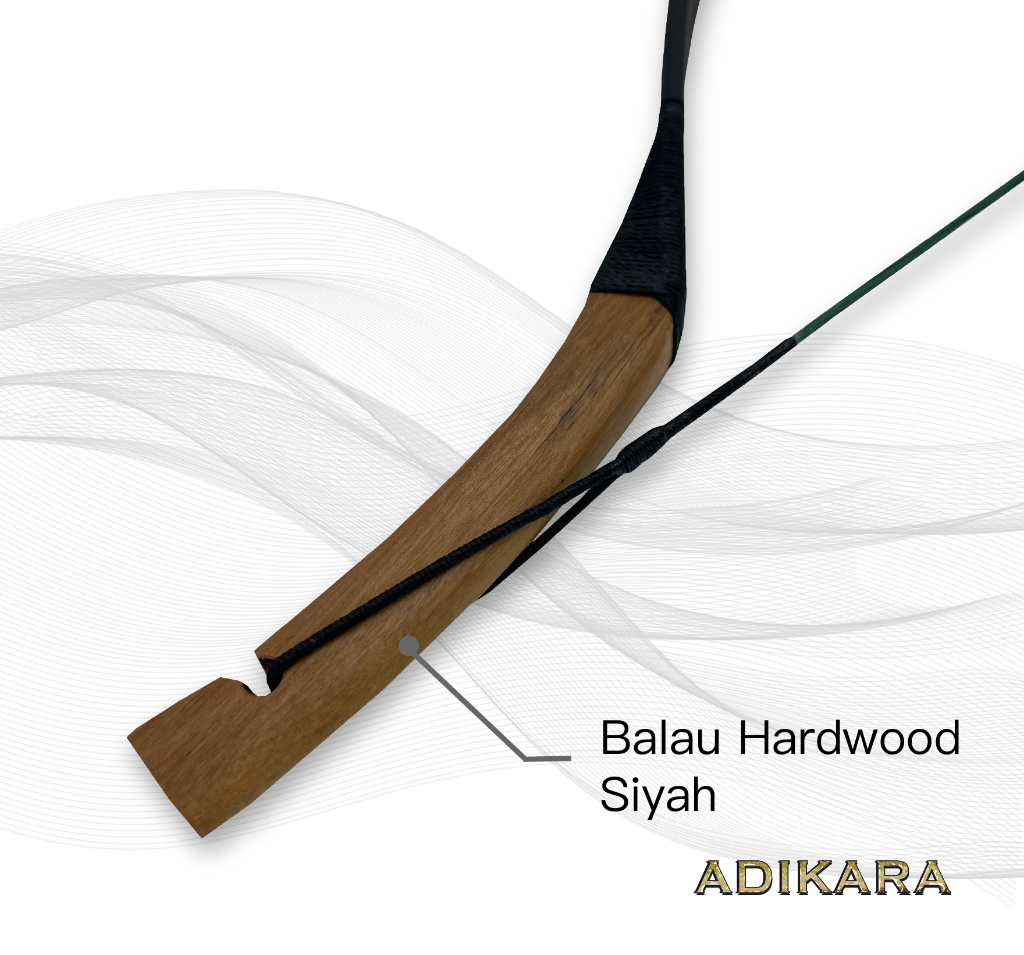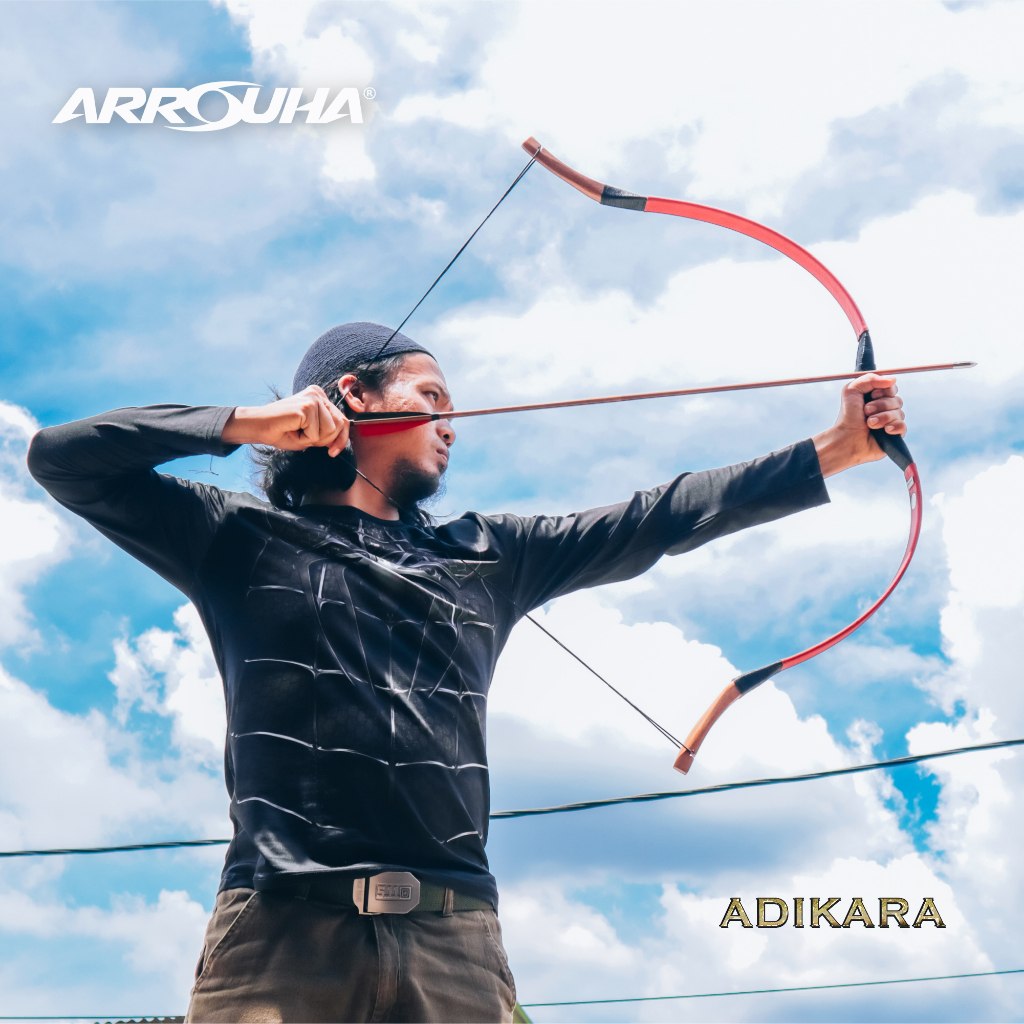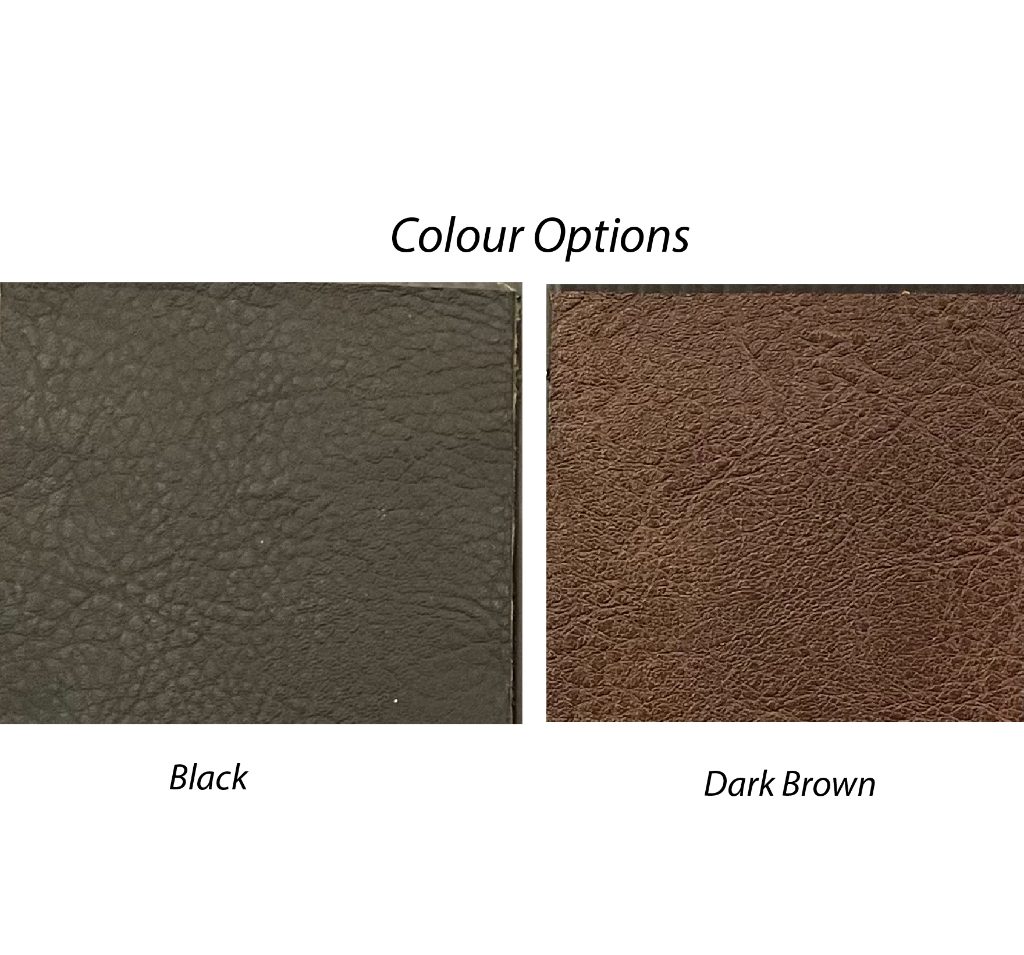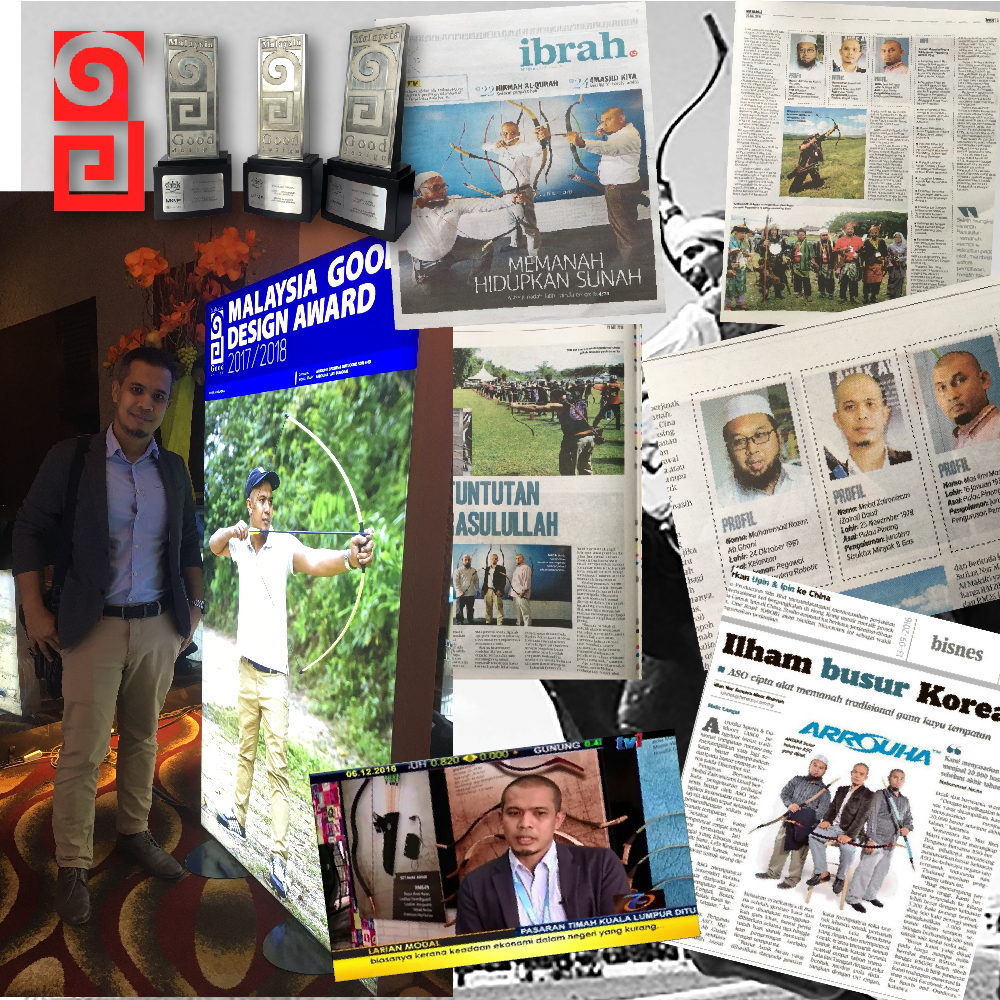 #panahtradisionalmelayu
#jualpanahtradisionalmurah
#busurpanah
#kedaijualpanahdimalaysia
#anakpanah
#busurpanahtradisional
#anakpanahinenglish
#hargaanakpanahfiber
#arrouha
#arrouhaarchery